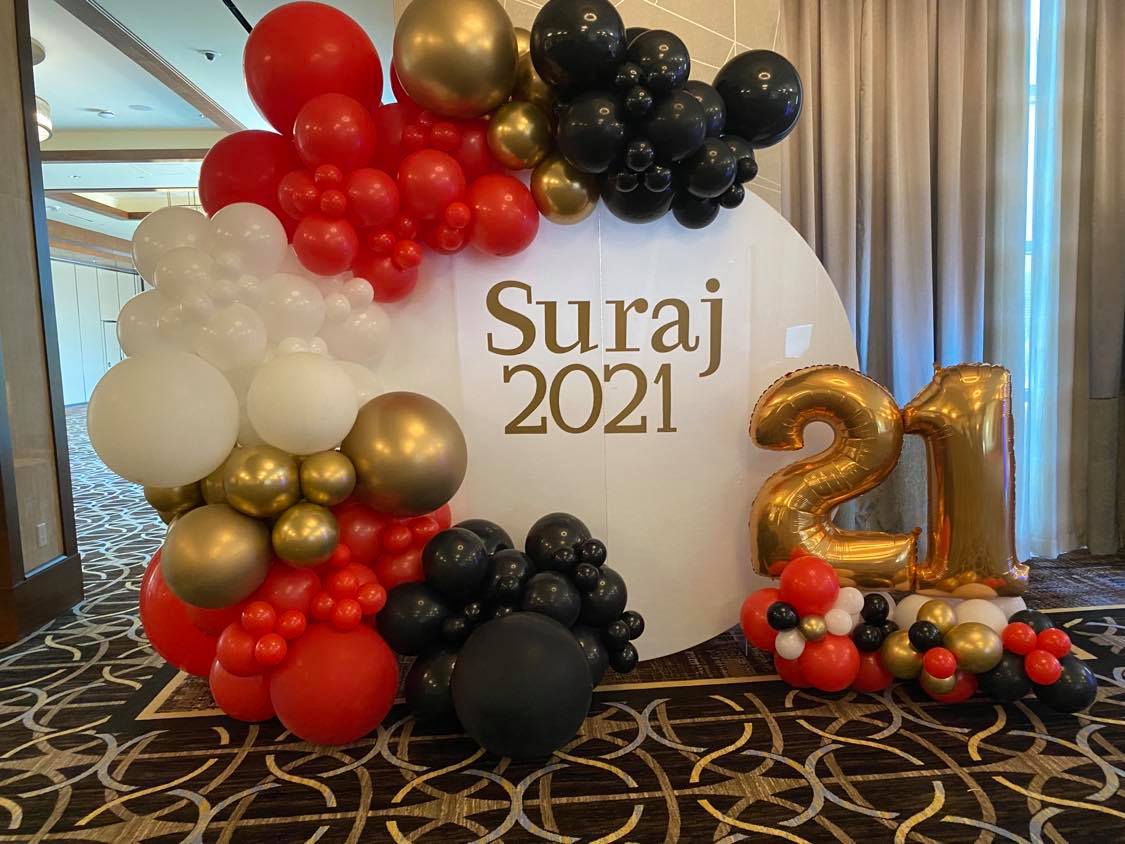 Celebrate their hard work and toast their future
Here at It's My Party we know just how important it is to throw a party and celebrate the next chapter in your child's life. With any school colors or theme we can make your celebration something to remember.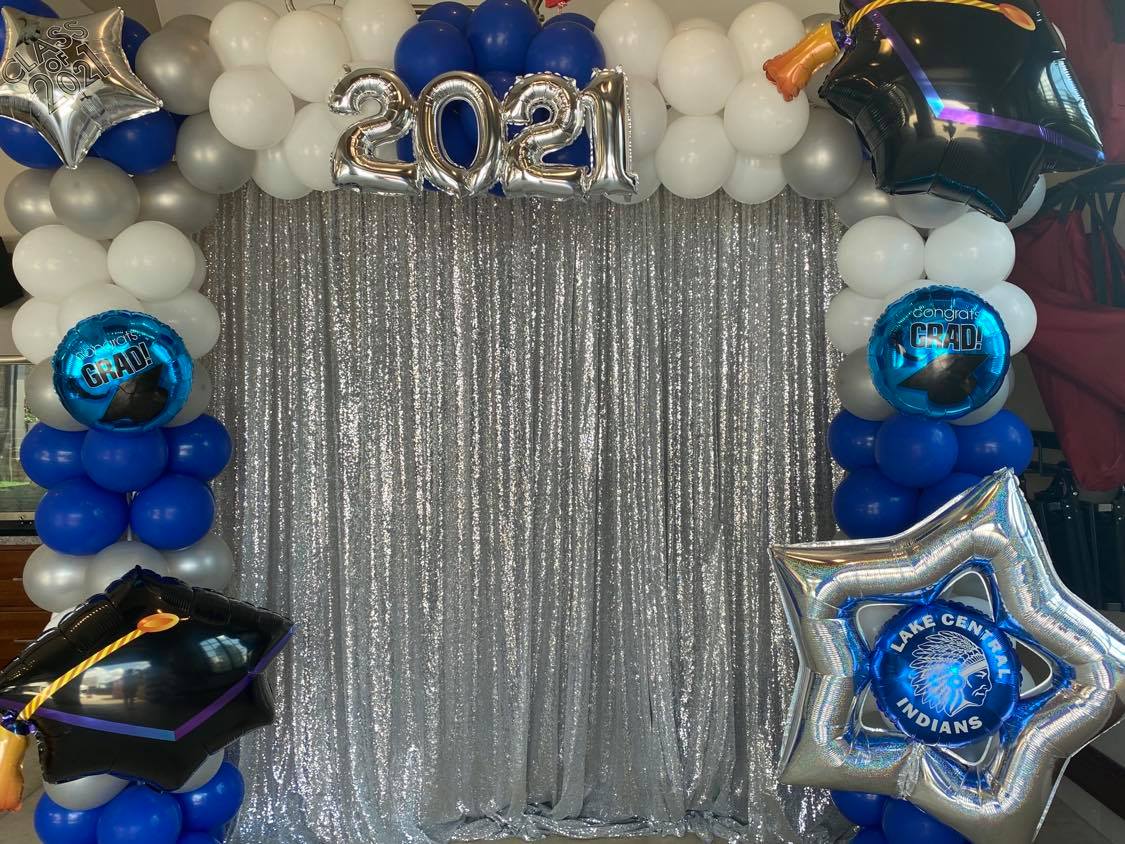 Our organic garland can be customized for any occasion and looks absolutely beautiful when mixed with school colors. Paired with one of our backdrops, the garland make a wonderful place to take pictures.
Our yard art is very versatile and can be placed just about anywhere outdoors. With a variety of different toppers to choose from you can put your child's name, the year, the logo of the school, or even a picture of them using our Photo Balloons!