For All The Parties In Your Life.
From the everyday celebration, small to large events, It's My Party Balloons has you covered!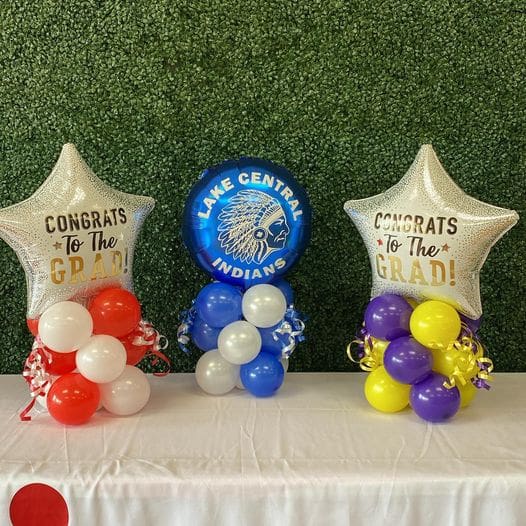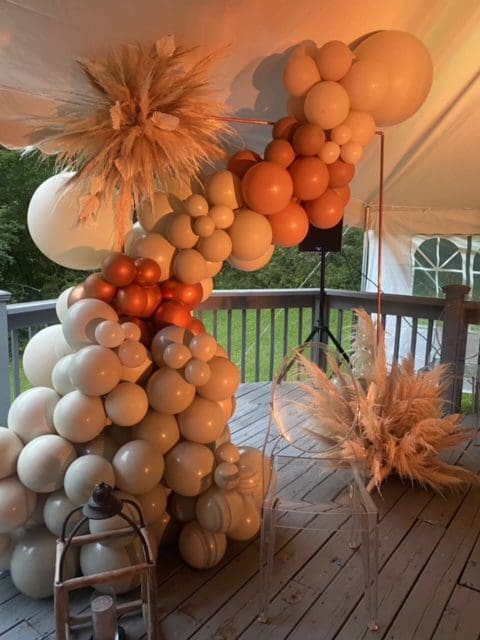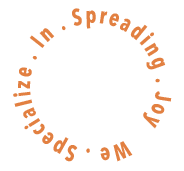 It's My Party has been serving NWI and the South Suburbs of Chicago since 2008. We are conveniently located in Dyer, IN on Route 30. Our shop is open 5 days a week. We offer balloon bouquets, balloon columns, balloon arches, and garlands. Balloon Decorations are a popular addition to any celebration and our talented team of professionals is ready to help create the Best Possible Balloon Experience. We pride ourselves in bringing creativity, fun, and excitement to every order that we fill! Walk-ins are always welcome for same-day grab-and-go orders. Appointments are recommended for deliveries, custom designs, and events.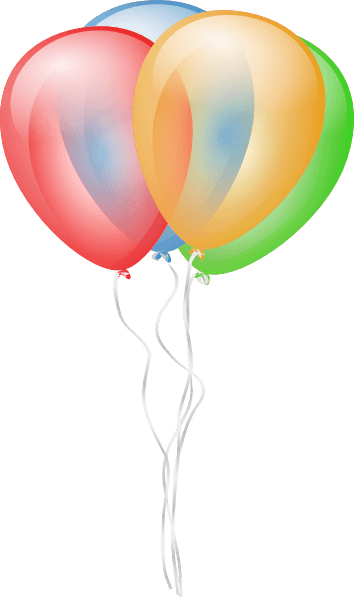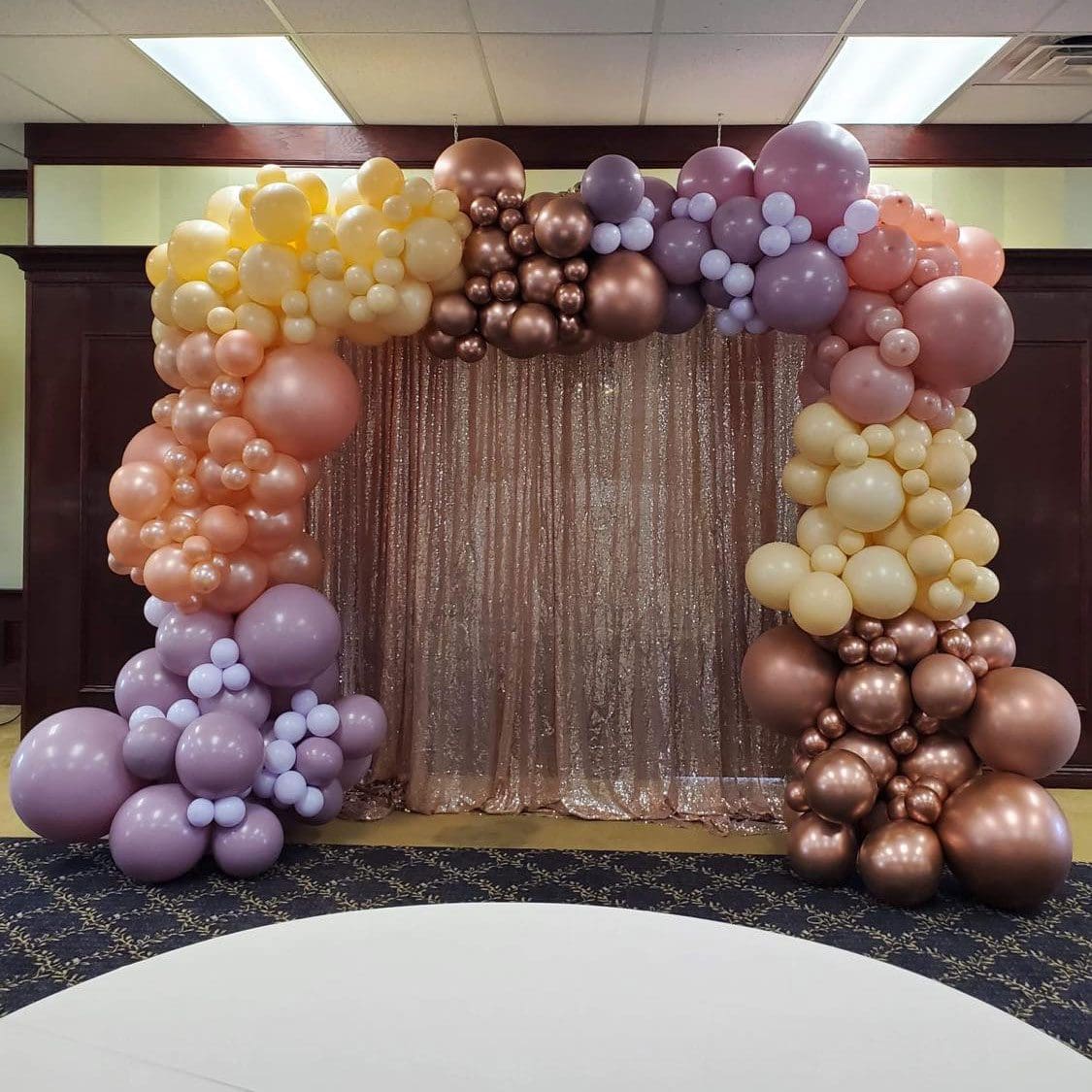 A Balloon Arch will frame an entrance, a head table, a stage, or any other area you are looking to hi-lite. We offer many different types of balloon arches to accommodate any budget and size requirement.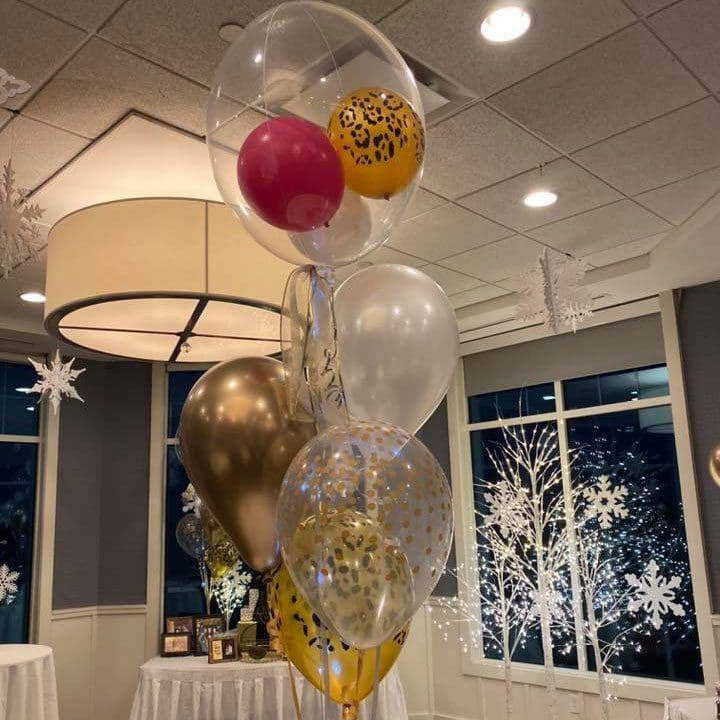 A Balloon Bouquet is an arrangement of helium-filled balloons grouped together in the size and colors that you choose. We offer a large variety of colors and foils that can be mixed into any bouquet.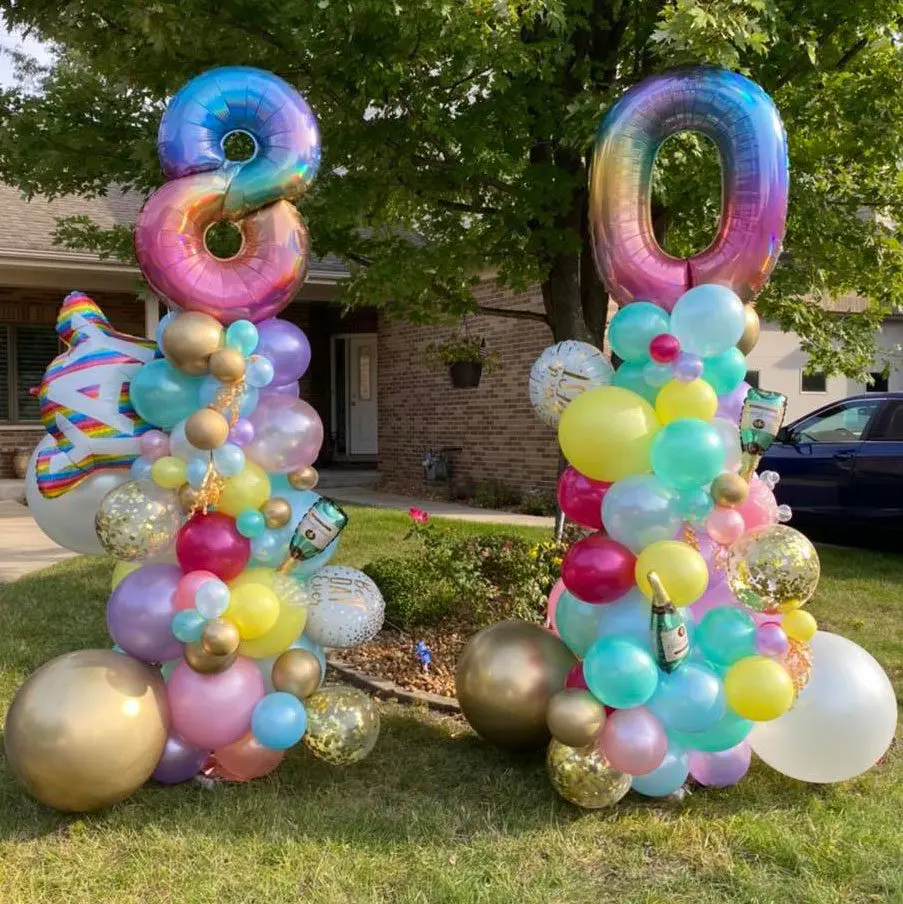 A Balloon Column (also called Pillar or Tower) is a design that is built onto a custom frame so that it stands upright and is sturdy and full. Our indoor columns will last for weeks! Outdoor columns will last for a day or more, depending on the weather.
At It's My Party, we create balloon designs for dozens of occasions. From baby to baptism, birthday to graduation, bridal shower to wedding…. and everything in between… We can help celebrate all of life's special occasions.
What's Going Out The Door?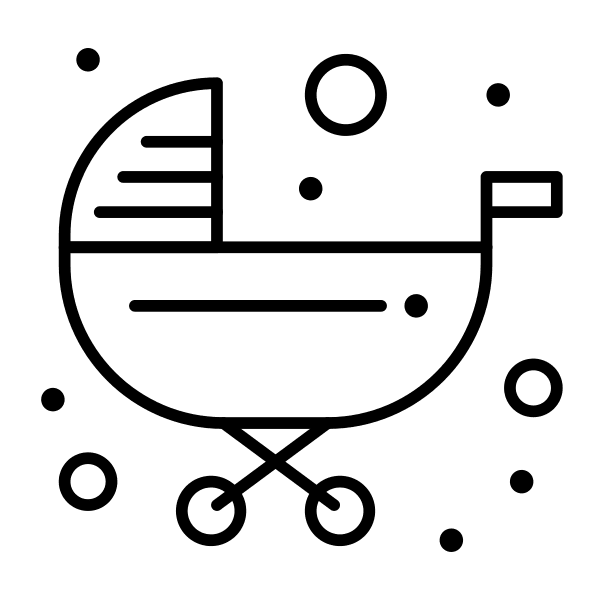 Celebrate a new arrival with traditional baby shower balloon designs or trendy garlands with a backdrop.
Make your holiday festivities a little more festive with the addition of balloon decorations.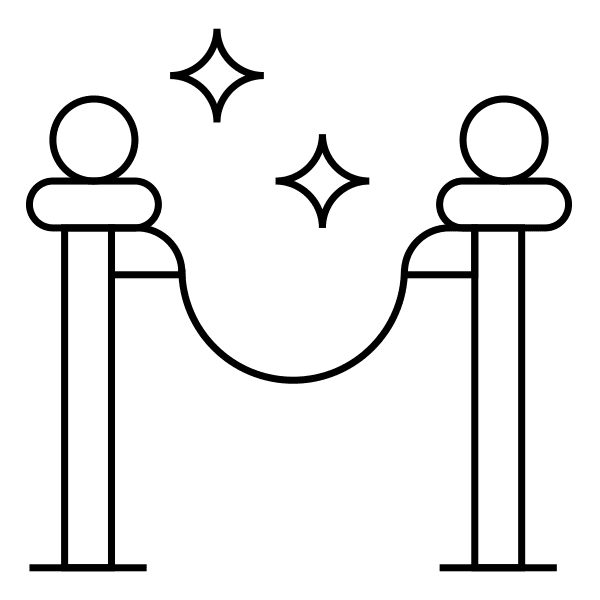 We specialize in events, small and large. Our event team will help you pick the perfect designs to match your occasion.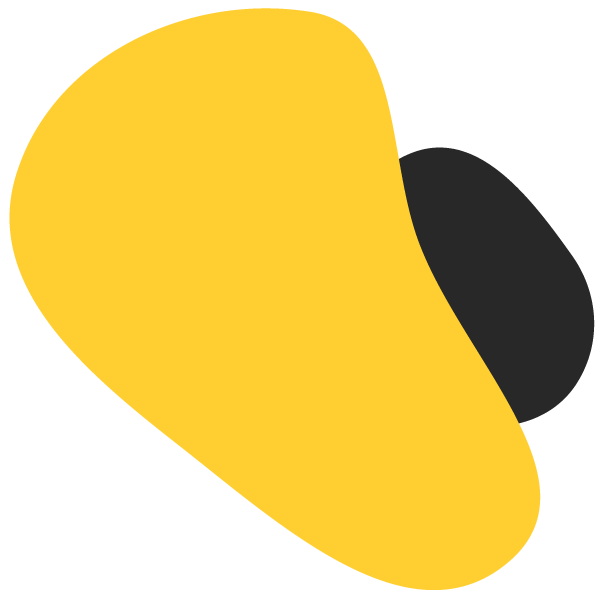 Grab a bouquet on your way to a party or to bring to work the next day. Our team will create it for you while you wait.
Come on into the store and let's plan your next event. Once finalized, you can pre-order to make sure everything will be ready.
Balloon classes for kids are held at the shop and it is a fun time for children and parents alike.  The most popular class is the New Year's Eve "Confetti Ball" class.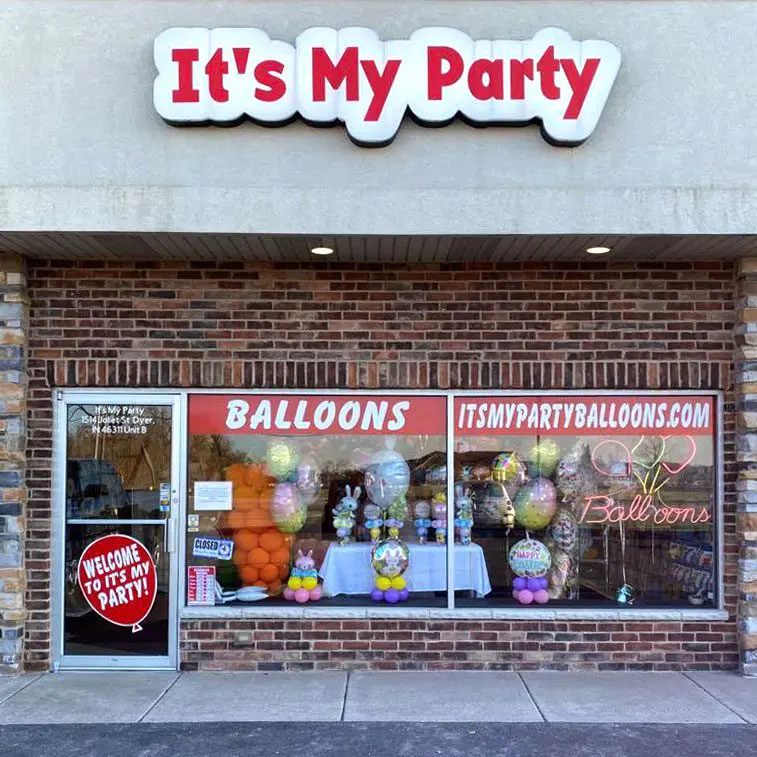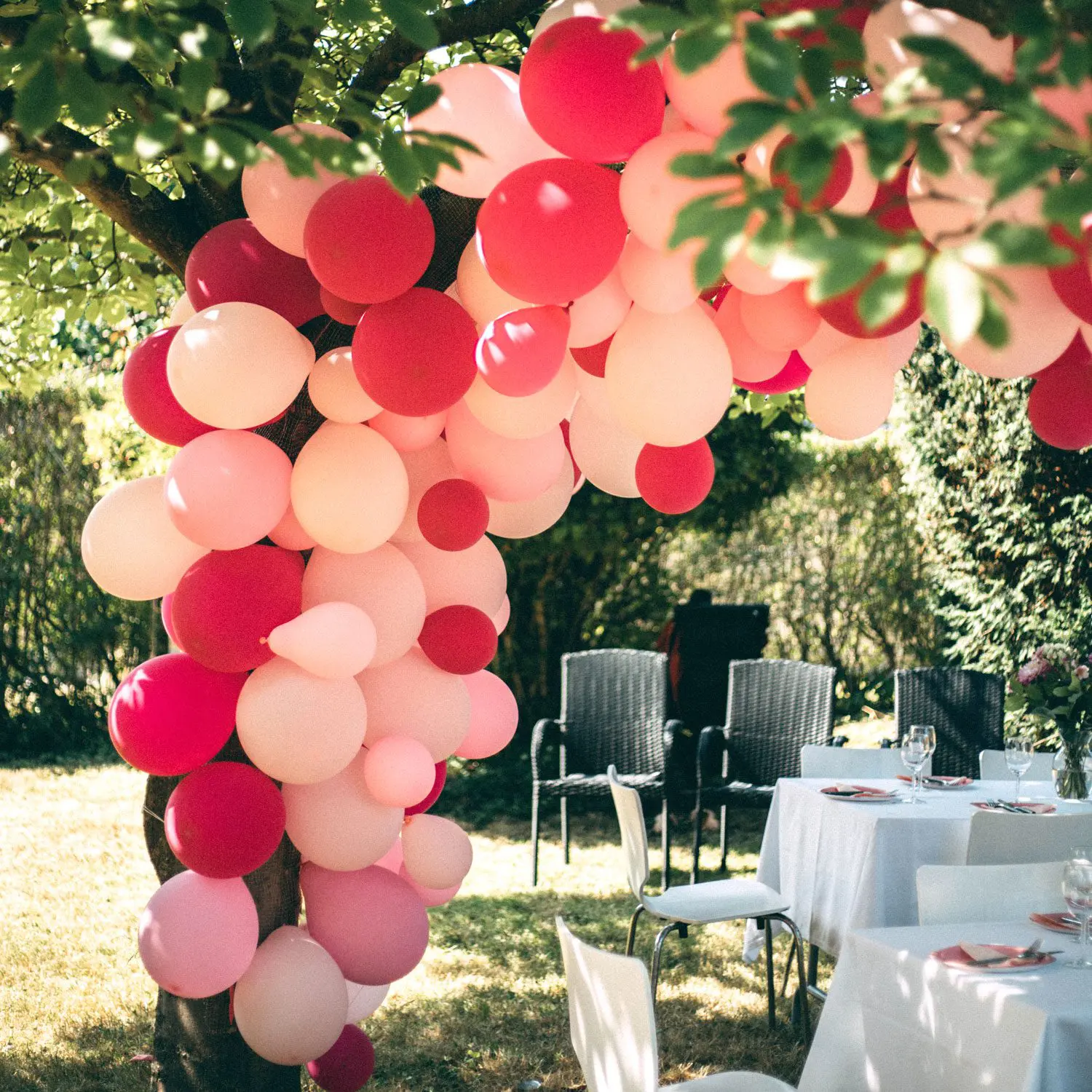 If I could give them a million star I would. There is SO many amazing thing's I could say about Amy and her staff. Not only are they SUPER amazing and TALENTED AND creative but they're so most amazing, sweetest people I've ever met. The love and care they put into your special creation is by far the greatest. They're always so helpful and patient with whatever you need created. The quality of their balloons are amazing. I ordered a large Father's Day balloon column for my husband and it's still standing as if I just received it. Please look no further than It's My Party In Dyer IN because ALL your balloon needs will be met with them. They get 1000% rating from me.