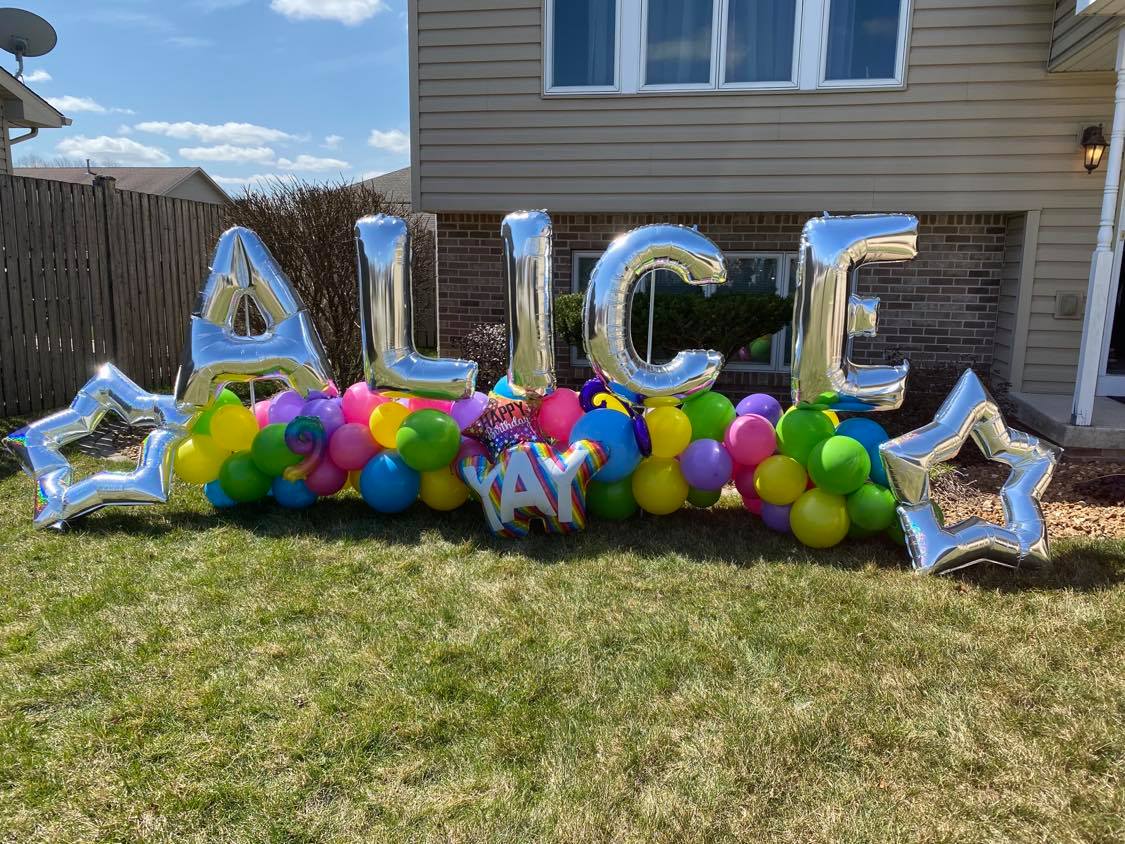 From 1 to 100, each year is special
Here at It's My Party, we know that birthdays deserve to be as special as possible. Whether it's a "wild one" 1st birthday to a silver and gold 100th, we've got you covered.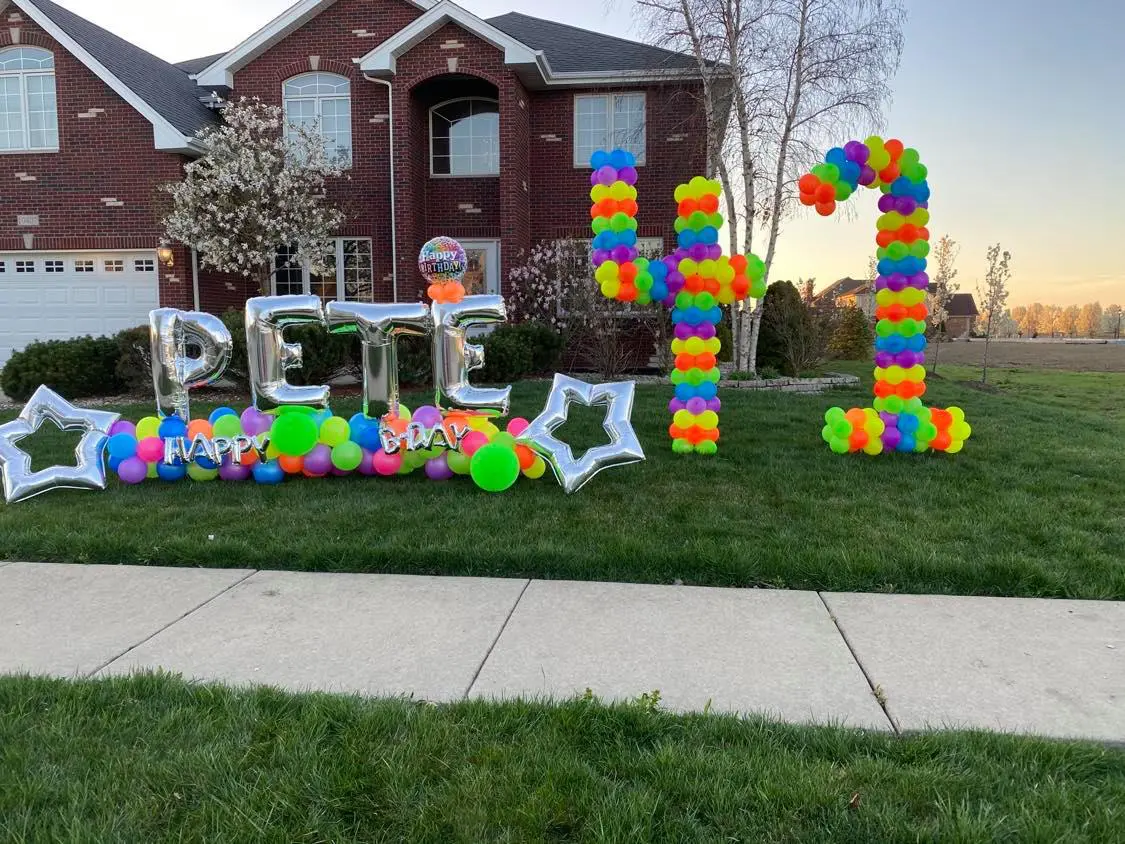 You can use Yard Art to personalize your party and really make it memorable and unique. From seven foot tall numbers to party poles and topiaries you can really make your party shine!
Everyone knows that Centerpieces are an important part of décor and can really pull everything together. We offer pedestals, tabletop columns, and balloon bouquets as a way to put the cherry on top and make your party beautiful!