Balloon Decorations in Dyer, Indiana
This is where the celebration starts!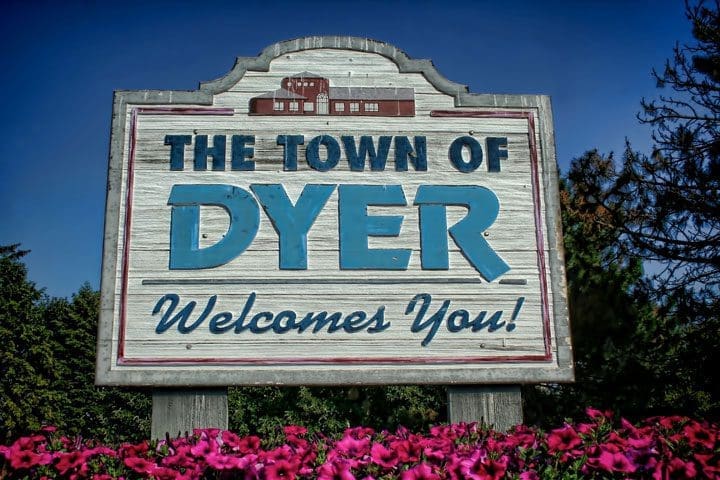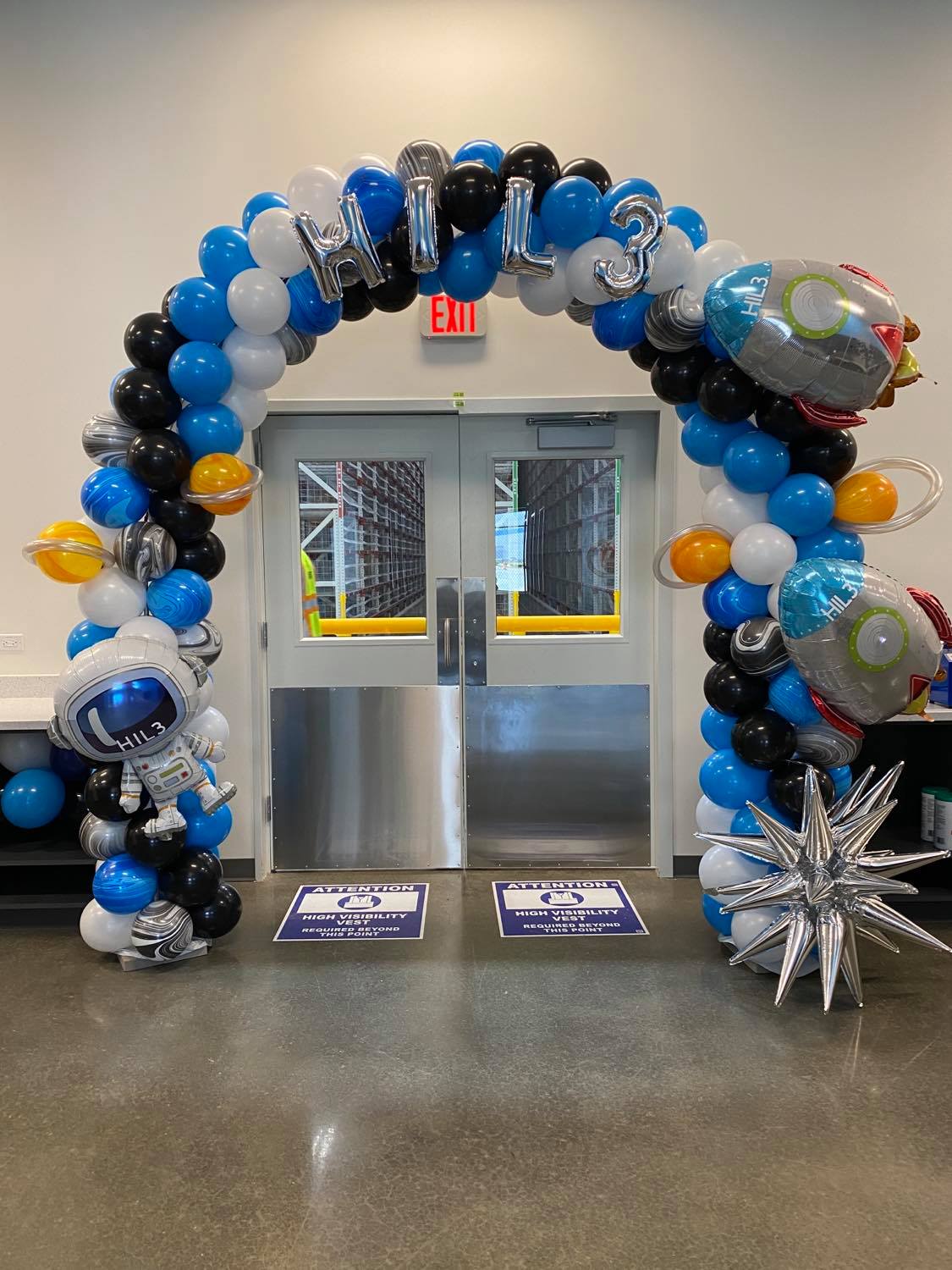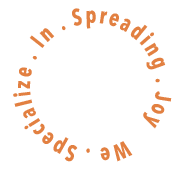 It's My Party Balloons has happily provided balloon decorations in Dyer, Indiana for over 10 years. Whether it is a large event or a small event we offer beautiful balloon columns, balloon arches, balloon bouquets, and garlands. Our creative team ensures the best of experiences when it comes to balloon decor. Balloons have been notable in celebratory events for over 100 years and it is our goal to transform your event from an ordinary one to the most talked about celebration that your guests have ever been a part of.
Balloon Decorations for any occasion
We're not just your ordinary balloon decoration company. We modernize our balloon decor by using creativity and innovation which means we push ourselves to achieve the perfect harmony of originality. We have evolved beyond traditional balloon decorations and bouquet arrangements. Throughout the years we have always generated that "WOW" factor amongst our clients because we always bring events to the next level. We thrive on a good challenge while making your vision a reality.
We provide balloon decor for a variety of events including:
Holidays
Weddings
Corporate Events
Schools
Birthdays
Graduations
Baby Events
Are you planning an event or party? Let It's A Party Balloons create a unique and festive atmosphere for you and your guests. We bring hopes and dreams to life that resonate deeply with our clients that leave them with a sense of wonder and possibility long after the event is over.
Grab a bouquet on your way to a party or to bring to work the next day. Our team will create it for you while you wait.
Come on into the store and let's plan your next event. Once finalized, you can pre-order to make sure everything will be ready.
Balloon classes for kids are held at the shop and it is a fun time for children and parents alike.  The most popular class is the New Year's Eve "Confetti Ball" class.