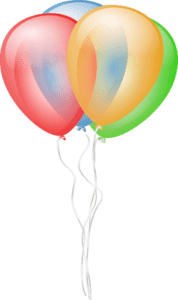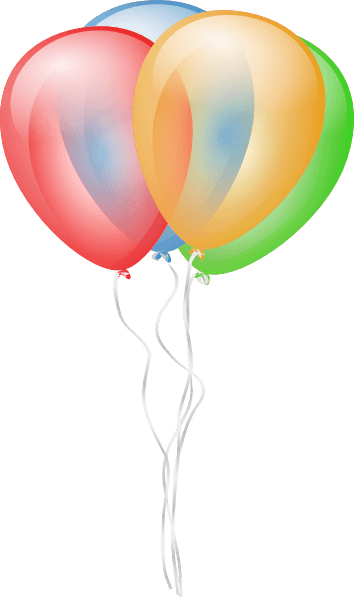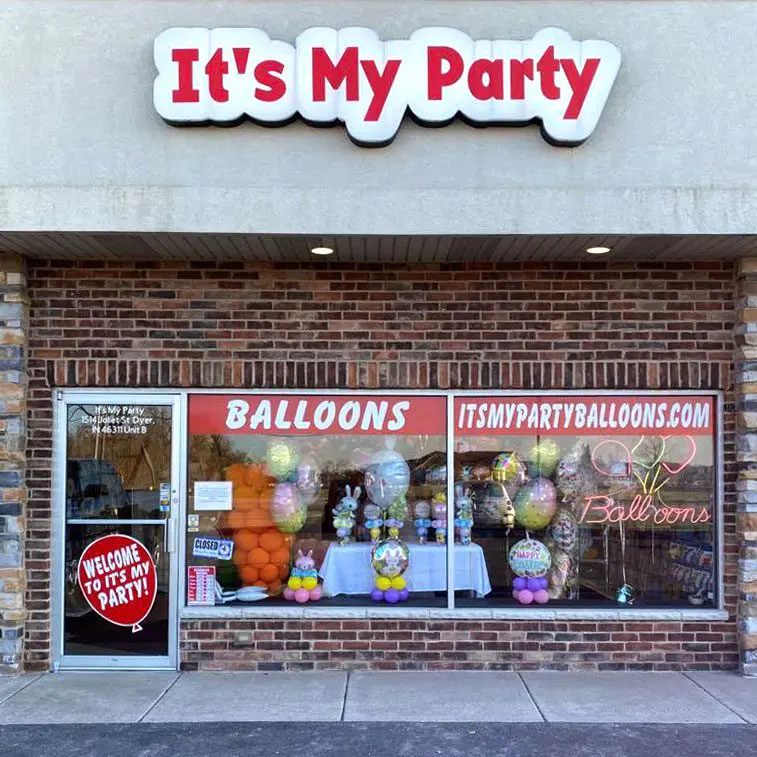 What services does It's My Party Balloons provide?
We offer balloon bouquets, balloon columns, balloon arches, and garlands.
Do you have a retail location?
We are located at 1514 Joliet St. Dyer, IN 46311
Do I have to make a reservation?
Appointments are recommended for deliveries, custom designs, and events.
How do I make a reservation?
You can contact us through our website, call us at 219-322-7777, email us at [email protected], or visit us in-store at 1514 Joliet St. Dyer, IN 46311 Email is best.
What payment methods do you accept?
We accept all major credit/debit cards as well as cash.
How far in advance do I need to make a reservation?
Two days is good, as long as we have the colors in stock. Two weeks if we need to special order.
What cities do you service?
It's My Party has been serving NWI and the South Suburbs of Chicago since 2008. We are conveniently located in Dyer, IN on Route 30. We service the areas of St John, Sauk Village, Lynwood, and Dyer Indiana
Do you deliver to my city?
We charge delivery based on mileage from our store in Dyer.
What are your delivery time frames?
We need two hour windows for most job set ups.
What is your delivery fee?
Starts at $35
Do you have a minimum order for delivery?
Yes, starting at $250
What if I need to cancel my reservation?
Send an email or speak directly to a store representative 3 days out form job day.
What if I want to change my reservation?
72 hours notice.
What does it cost to have balloons at my event?
Depending what you desire we can work with most budgets.
Can I come pick up my order?
Yes. Our store hours are: Monday and Tuesday Closed | Wednesday through Friday 12-5 | Saturday 10-2 | Sunday Pickups 10-12
Do you make substitutions for your designs?
Always changing designs to fit the space, theme and budget. Fully customizable for each client.
Do you provide the set up and tear down for my event?
We do offer, but charge for tear down.
How long can I expect my balloons to last?
It all depends on the temperature, heat, and humidity of the environment. Balloon decor blown up with air can last several days to weeks whereas helium-inflated balloons typically last for only 10-12 hours.
What is your outdoor decor weather policy?
When setting up balloon decor outside you should ensure that the weather conditions are good. Good weather conditions are defined as warm temps, low humidity, and low wind-factors. It isn't advised to set up balloon decor in cold conditions or extremely hot/sunny conditions. Cloudy days are best because the sun can have an impact on the balloons.
Do you have balloon care tips?
Out of direct Sun light and heat is best.