This is where the celebration starts!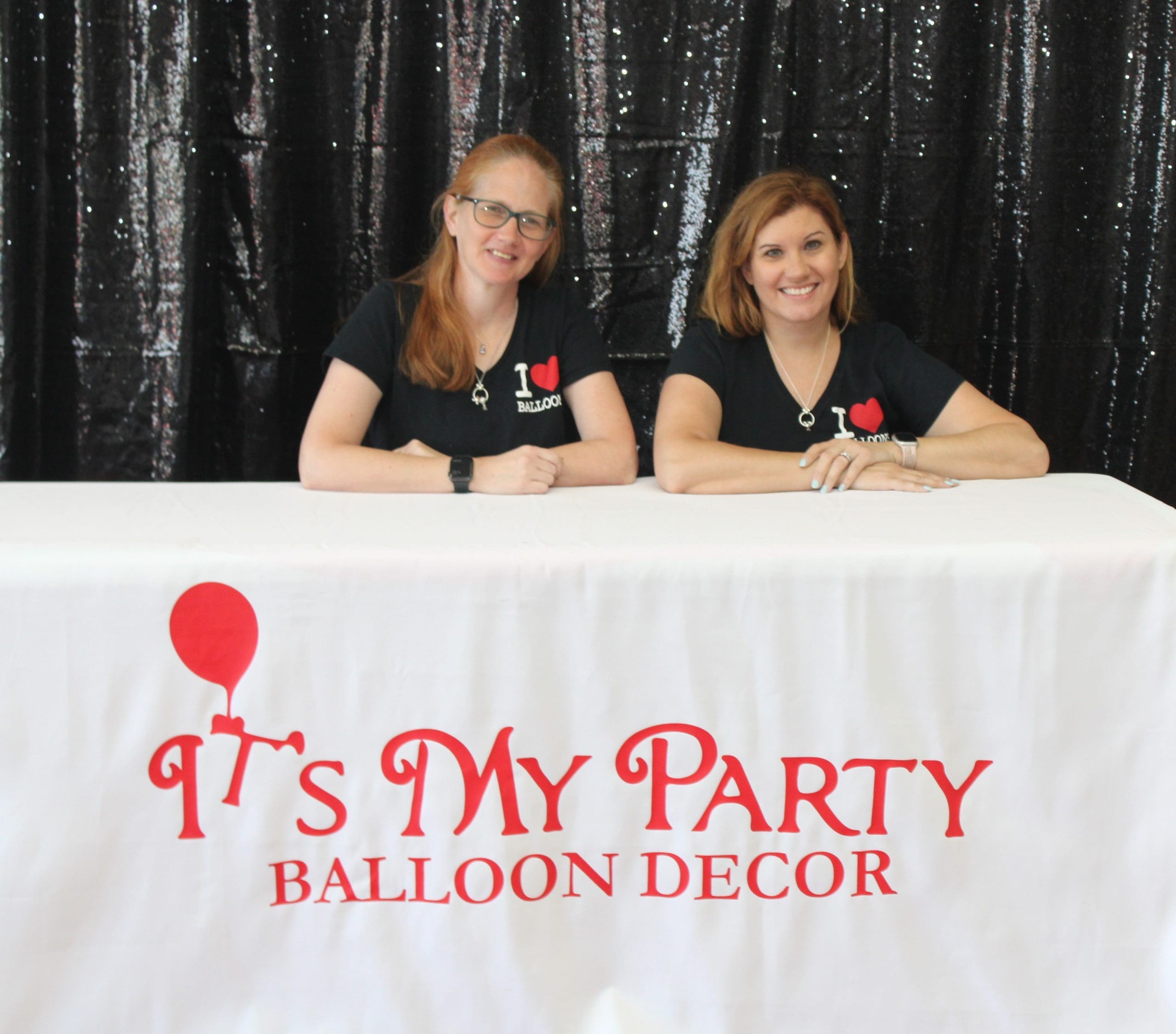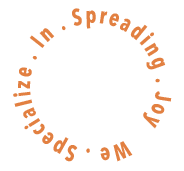 It's My Party was established in 2008 as a 3,000 square foot party supply store next to Jewel in Dyer. The very first balloon counter was only four feet long and it had one helium inflator. The interest in the balloon decor aspect of the business grew and Amy realized her passion for balloons. Amy attended her first convention in 2009 and from there, the balloon business expanded quite quickly. In 2016, It's My Party relocated to the current location on Route 30, directly in front of Patti's All American. The shop is 100% dedicated to balloons and many customers refer to it as a "HAPPY PLACE." At It's My Party, creating the best balloon possible experience is the mission.
Amy has passed the store onto a long time customer, friend, and employee. As of 2022, Alicia and Michelle became the official new owners of It's My Party after working 12 years at the local Disney Store. Since the Disney Store closed, Alicia has been working side by side with Amy, discovering her passion for balloon design. So when the time came for Amy to move on to new adventures, Alicia and Michelle wanted to continue the amount of passion and loyalty Amy has put into this business. We do hope that with the new ownership, you understand we still have the same respect and love for our returning as well as our new customers.
It's My Party has always been known for fun.
Some examples are the Board Meeting Amy had with her "balloon friends" to discuss upcoming store ideas. In addition, balloon classes for kids are held at the shop and it is a fun time for children and parents alike. The most popular class is the New Year's Eve "Confetti Ball" class. The "Out The Door" videos are also fun as Amy takes viewers on a trip around the store on a Saturday morning to show them what's going "Out The Door." Amy even married her husband Brian in the store in the BIG BALLOON WEDDING! All their customers were invited! Amy and Husband Brian went to the WORLD BALLOON CONVENTION for their Honeymoon!
It's My Party gained the attention of professionals in the balloon industry with their Out the Door videos and were then featured in a DVD called "The Realities of Retail." Amy and Brian are passionate about balloons, fun, serving customers and coming up with new ideas to stay current and involved in the community.
Grab a bouquet on your way to a party or to bring to work the next day. Our team will create it for you while you wait.
Come on into the store and let's plan your next event. Once finalized, you can pre-order to make sure everything will be ready.
Balloon classes for kids are held at the shop and it is a fun time for children and parents alike.  The most popular class is the New Year's Eve "Confetti Ball" class.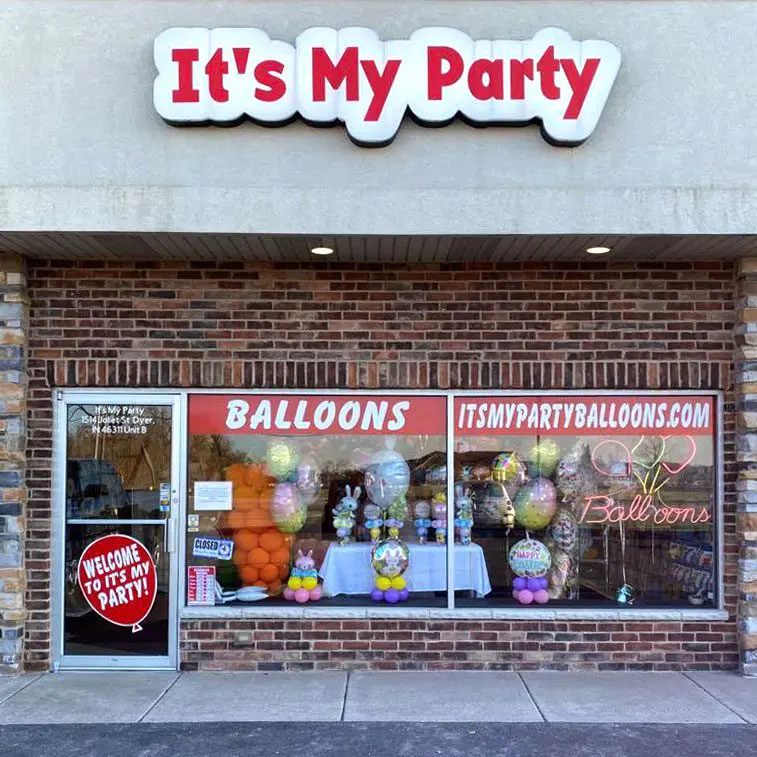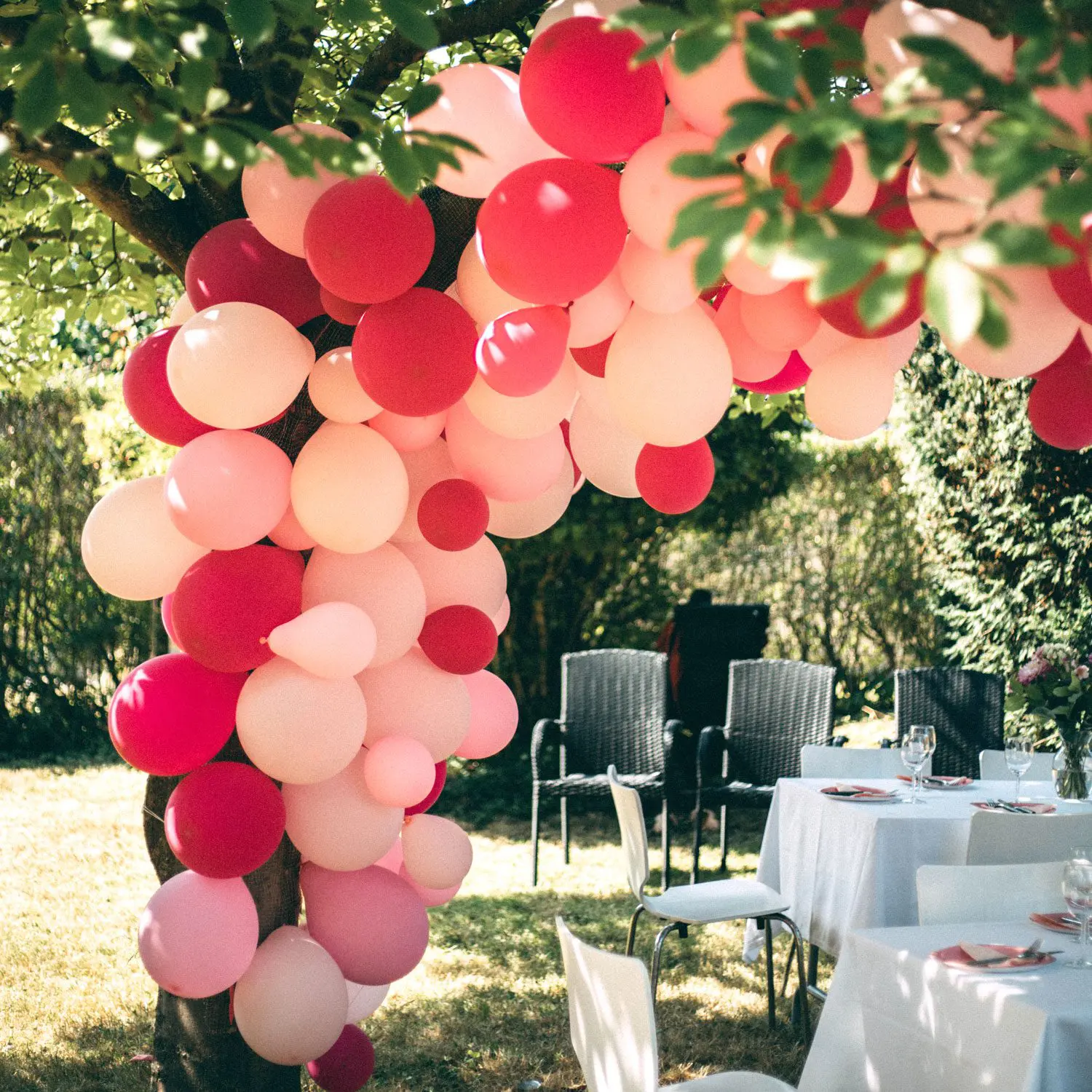 If I could give them a million star I would. There is SO many amazing thing's I could say about Amy and her staff. Not only are they SUPER amazing and TALENTED AND creative but they're so most amazing, sweetest people I've ever met. The love and care they put into your special creation is by far the greatest. They're always so helpful and patient with whatever you need created. The quality of their balloons are amazing. I ordered a large Father's Day balloon column for my husband and it's still standing as if I just received it. Please look no further than It's My Party In Dyer IN because ALL your balloon needs will be met with them. They get 1000% rating from me.