We have the best customers! Read what they have said about us.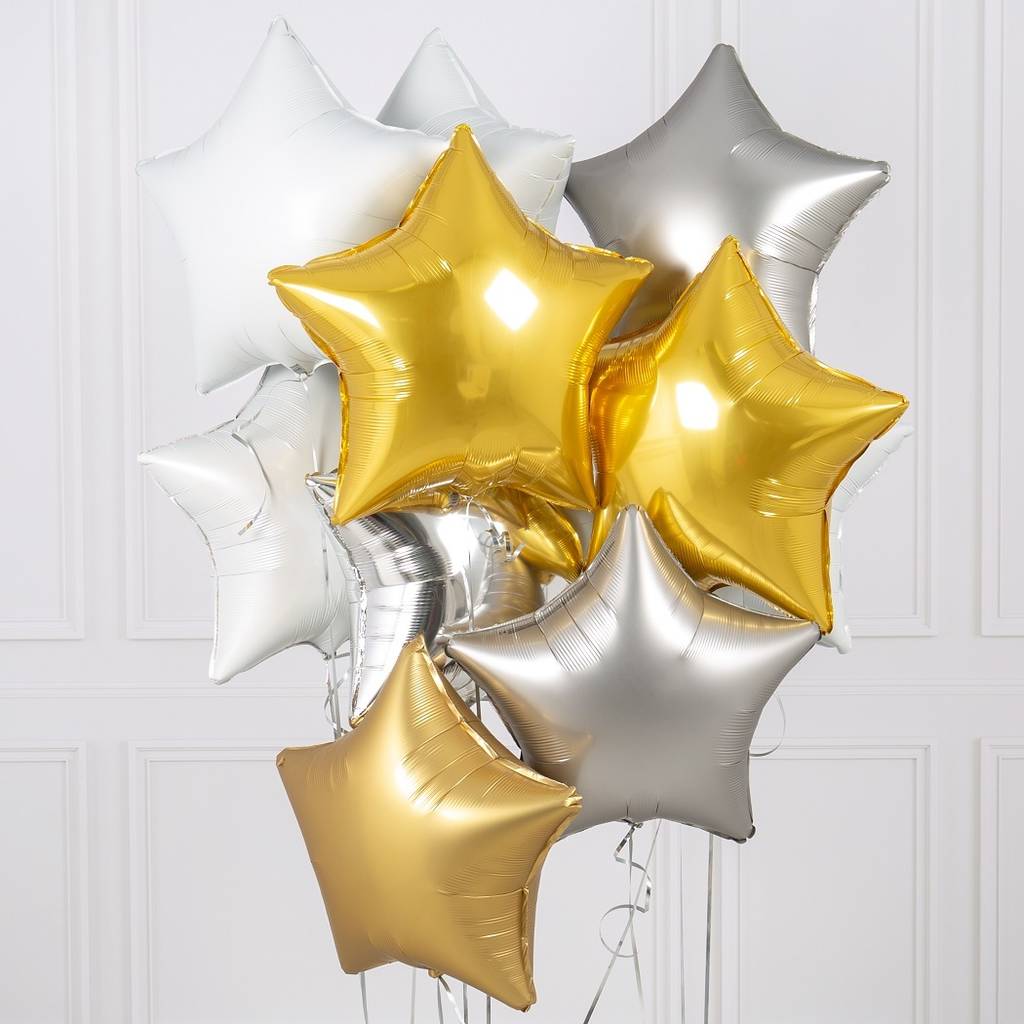 Grab a bouquet on your way to a party or to bring to work the next day. Our team will create it for you while you wait.
Come on into the store and let's plan your next event. Once finalized, you can pre-order to make sure everything will be ready.
Balloon classes for kids are held at the shop and it is a fun time for children and parents alike.  The most popular class is the New Year's Eve "Confetti Ball" class.